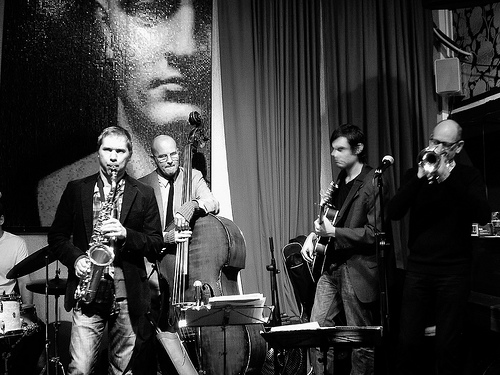 ATTENTION MUSICIANS OF LAHORE
New & exciting projects planned in Lahore. All musicians encouraged to apply. You won't want to miss being a part of this. Whether you play Hard Rock, Latin, Jazz, or Eastern Classical... Guitar, Violin, Flute, Santoor or Stand-up Bass, from beginner to professional, we want you.
Tell us a little about yourself, your background, your instrument and preferred music style.